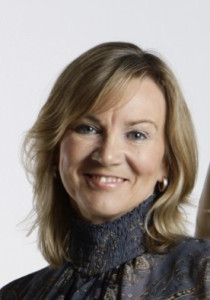 Director – Caroline Perkins
Caroline Perkins is the managing director of Carbon Group  and has over 20 years' experience of successful strategic change with Australian and international blue chip companies to design and manage complex organisational change initiatives.
Caroline is a leading thinker in the area of organisational change agility, providing specialist advice at executive and senior levels of the organisation. Caroline's experience has enabled her to develop a unique working view of organisational change and its associated levers of culture, structure, process, knowledge management, technology and employee capability, which was key to the development of the OCCM.
Caroline is  a co-founder, and past president of the Change Management Institute, a global, 'not for profit' professional organisation that promotes and professionalizes change management.
A published author, Caroline's book 'The Agile Change Management Methodology' outlines her researched based Organisational Change Maturity Model that provides a road-map to organisational  agility.
Caroline is an accomplished international speaker or the subject of organisational change.
She holds an MBA and a Graduate Certificate in Change Management from the Australian Graduate School of Management, a CMI Accredited Change Manager and a graduate of the Australian Institute of Company Directors.